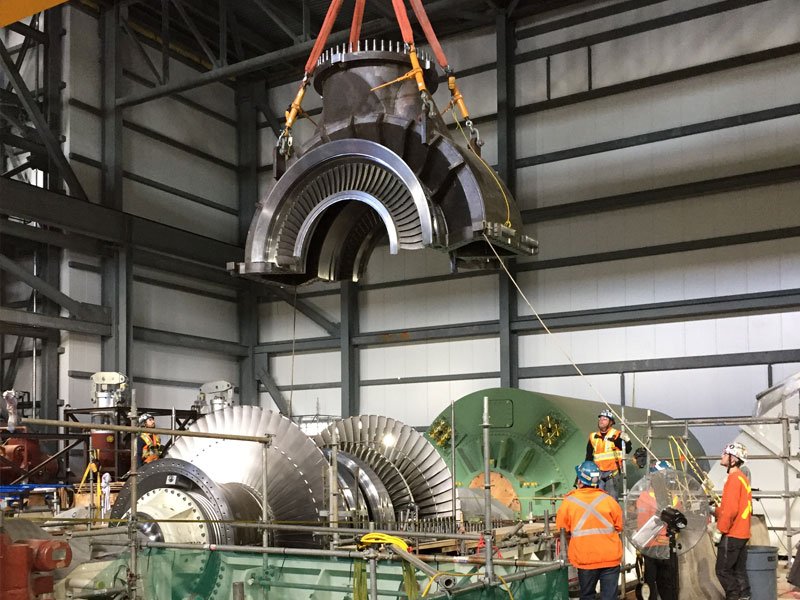 Millwrights local 1916
For Millwrights Union Local 1916, protecting our jobs requires a competitive edge. By being competitive, our contractors can send a clear message to companies: the job is going to be done on time, on budget with high quality, safe work and with no disruptions. Our union can only deliver if each and every member is committed to excellence every day on the job.
This Commitment to Excellence has been adopted by the Millwrights Regional Council of Ontario and the Millwright Locals of Ontario to protect and to expand your job opportunities.