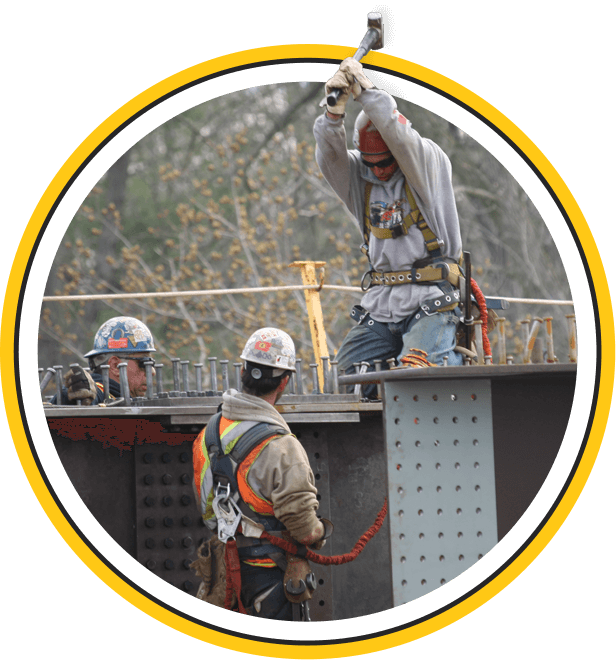 Iron Workers Local 736
WELCOME TO IW LOCAL 736
Ironworker Local 736's new website is provided for the education of our members and the interest of new members. There is information on the many benefits and opportunities associated with being a proud member of our organization. It also contains a large photo gallery that shows all the inspiring projects we have successfully completed.
Our Local has over 1500 members and we are strong and growing. Together we erected some of the most prominent and well known buildings in our jurisdiction.
The Rainbow Bridge, Hamilton General Hospital, the Fallsview Casino and Bruce Power Nuclear Plant are just a few of our many accomplishments.
We are proud to represent great members and cities as Niagara Falls, St. Catharines, Welland, Hamilton, Kitchener, Waterloo, Goderich and Ingersol. Local 736 is committed to providing the highest in quality, safety and reliability and our projects reflect that attitude.
Find out more at https://www.iw736.com/